Why we ?
Strong focus on quality compliance
Timely delivery
high great quality products
100% guarantee.
and much more...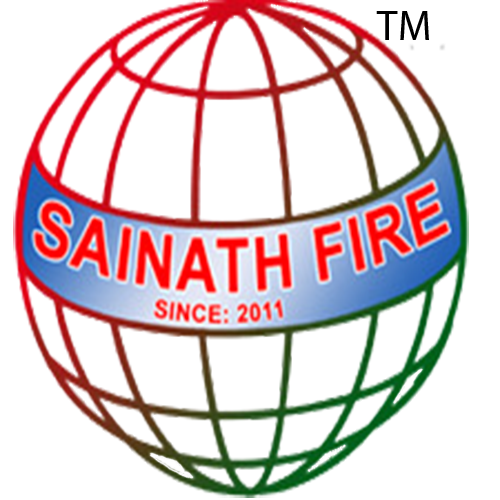 "I am writing to say that Arvind Chauhan (Director) is one of the most responsive, responsible and dedicated contacts I have worked with. It has been because of Bill that I have been so pleased with Mutual Sprinklers and plan on continuing our relationship for years to come. Please accept my sincere gratitude and appreciation for the service your company provides and in Arvind Chauhan as my sales contact."

" I want to thank you for the very competitive pricing and outstanding work your company has furnished us. From the smallest of fire protection projects, to the Huntsman Chemical project I managed, complete with a foam system and gas detection system, your company has always shined. "
Address:
Sainath Fire
Arvind Chauhan (Director)
6/G, Roop Industrial Estate Opposite Telephone Exchange, Safed Pool, Sakinaka, Mumbai - 400072, Maharashtra, India